Entrepreneurship
& Regional Development
Publishes research on entrepreneurship and innovation by small businesses and entrepreneurs, their local context, and their impact on economic development.
Helping authors to write ERD Papers
Enhancing the impact of the ERD contributions
Launching new conversations
Entrepreneurship & Regional Development is classified 3* (out of 4) in the Chartered Association of Business Schools Academic Journal Quality Guide
AimsEntrepreneurship & Regional Development
is a leading entrepreneurship journal that publishes interesting, courageous papers, which make a contribution to theory for understanding the extraordinary phenomenon of entrepreneurship. We look for papers that are thought-provoking and robust because of what and how they add to our knowledge, appreciation and understanding of entrepreneurship.
Novelty requires both courage and rigor. We strongly encourage authors to test and challenge theoretical assumptions, and engage with appropriate methodologies to capture the realities of the lived entrepreneurial experience and the unique challenges that entrepreneurs, entrepreneurial firms, regions and countries are facing today.
Scope
Our scope is wide and reflects the many forms of entrepreneurship and the many regions where entrepreneurship takes place. Moreover, entrepreneurship is a very broad phenomenon, not only in types but in the varieties of forms and functions. There are many diverse approaches and topics within our field that we avoid prescription.
Entrepreneurship & Regional Development publishes purely conceptual papers, but our threshold for argumentation and novel theoretical contribution is high. Similarly, empirical papers should go beyond merely adding another variable and testing it, and contribute to extending and building theory in our domain. Given the multifaceted nature of entrepreneurship, we welcome articles from all disciplines, such as management, organization studies, social sciences and humanities.
The geographies of entrepreneurship are also important for Entrepreneurship & Regional Development. This is because entrepreneurship happens in places; a dynamic interplay exists among layers of context(s), entrepreneurs and entrepreneurship. In fact, places change entrepreneurship and entrepreneurship changes places. Places are the forum of but also a platform for many different spatial, temporal, relational and socio-cognitive contexts. Moreover, places are where social, economic and cultural structures and dynamics are enacted and thus they open up so much scope for interesting and useful enquiries. Entrepreneurship & Regional Development papers recognise the geography, temporality and relationality of entrepreneuring.
In summary, Entrepreneurship & Regional Development provides a scholarly forum for academics, policy-makers and practitioners, which ignites timely discussions and underscores important research agendas that advance the field of entrepreneurship.
Peer Review Statement

Entrepreneurship & Regional Development
 is an international, peer-reviewed journal which publishes high quality, original research contributions to scientific knowledge. All manuscript submissions are subject to initial appraisal by the Editors, and, if found suitable for further consideration, to peer review by independent, anonymous expert referees. All peer review is double blind and submission is online via 
ScholarOne Manuscripts
.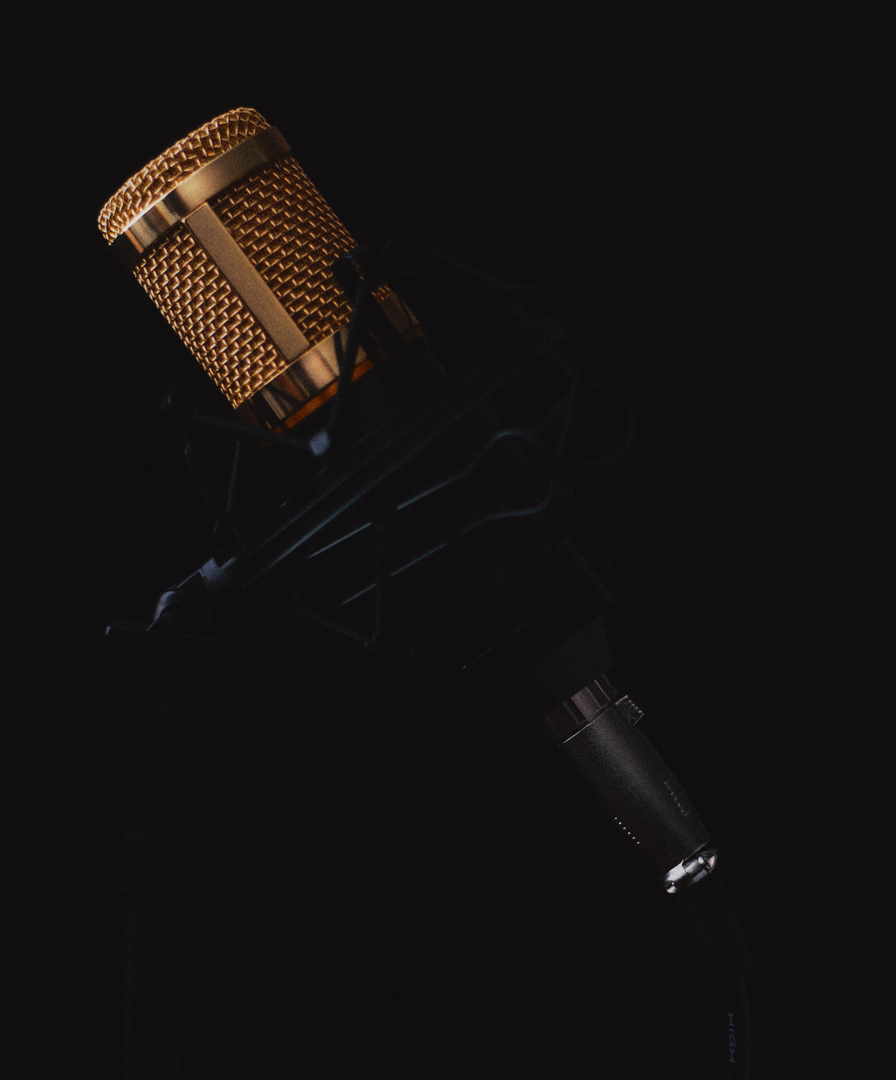 Subscribe to Our Newsletter